Introducing Our Company
DeebPower was founded in 2016 to provide ElectroMechanical consulting and contracting services.
Our mission is to provide our clients with the highest level of consulting and contracting services across the full range of electrical and mechanical works. Our Services span design, consulting and construction of residential, commercial, health care facilities, hospitality, LEED certified buildings and smart homes.
We promise our clients to deliver high standards, cost effective projects with respect to the time constraints.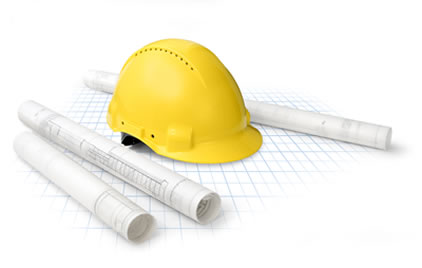 Why Us?
In a challenging environment, we aim to integrate our experience along with the newest technologies in the service of our projects.
Design/Consulting
Supervision
Construction
Maintenance
Home automation
Renewable energy